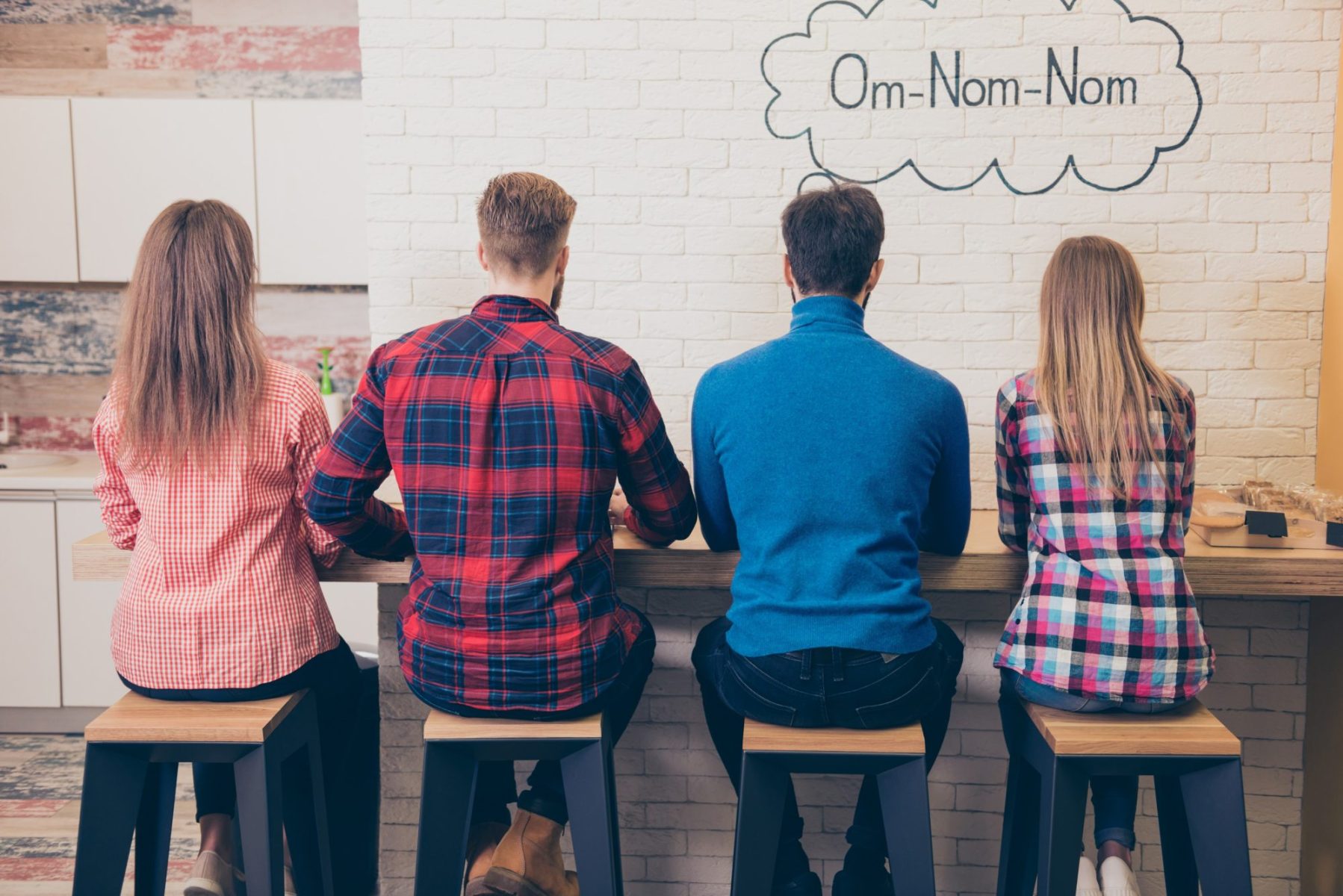 06 Apr

3 Break Room Services Guaranteed to Entice Bloomington and Terre Haute Employees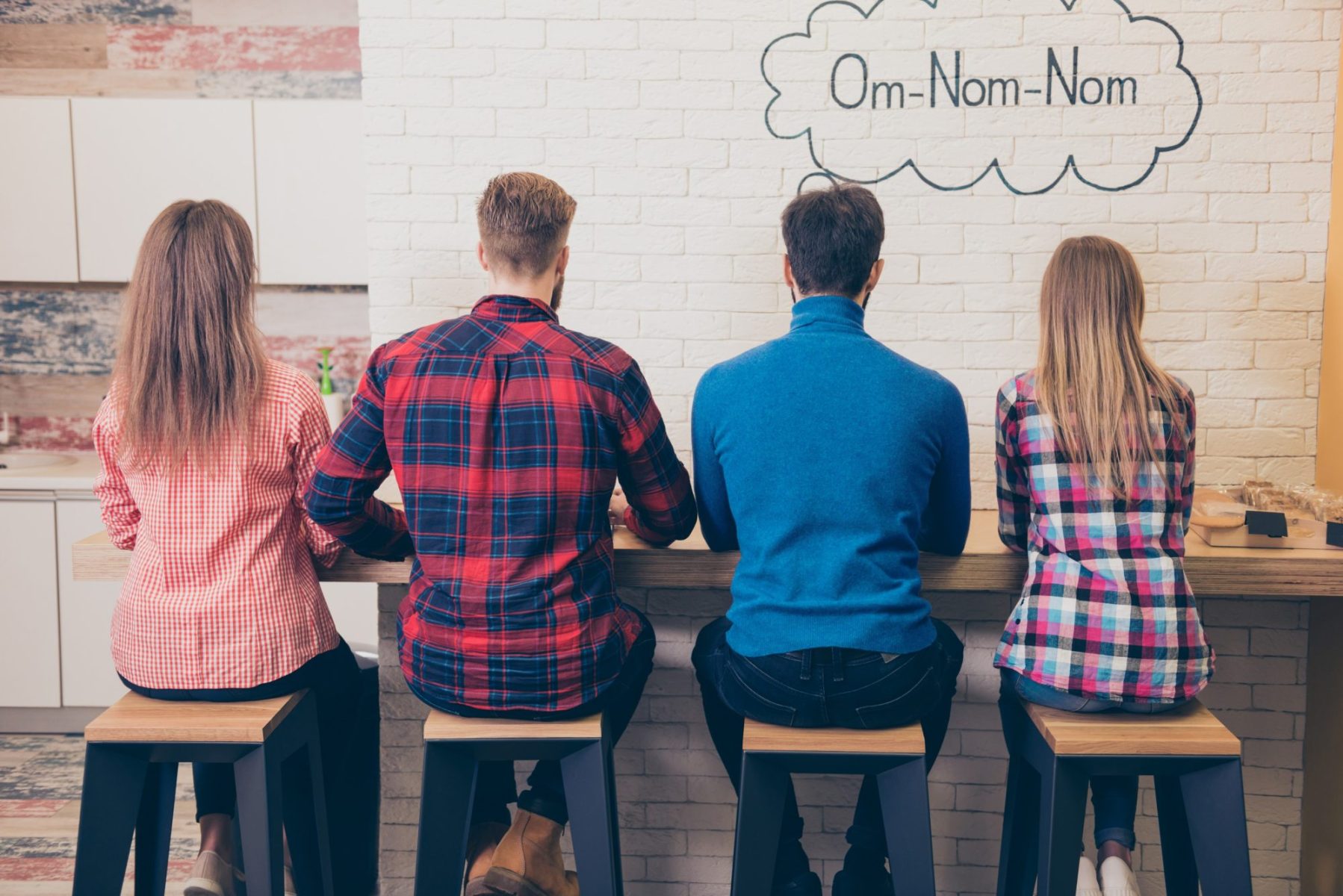 The break room is a welcomed respite for Bloomington and Terre Haute employees. But has your break room been empty? If so, it's time for a change. Social breaks, like chatting with coworkers, improve morale. They can also reduce stress.
Encourage your team to take time for some R&R. Entice employees with these three Bloomington and Terre Haute break room services.
1. Office Pantry Freebies
Employees love free food. Thus, add a Bloomington and Terre Haute office pantry to your break room! This service offers snacks and drinks free of charge. The employer covers the expenses. You can provide bulk or single-serve items. Most pantries have racks and reach-in coolers. Staff can help themselves at will.
Office pantries make your team feel appreciated. Additionally, it promotes engagement. Employees can catch up with colleagues as they grab snacks. This service also supports their health. Stock your pantry with healthy options. For example, offer bulk nuts or vitamin water.
2. Tempt Employees with an Office Coffee Service
It's no surprise that sleepy employees love their morning coffee. Tempt your team with a Bloomington and Terre Haute office coffee service. Coffee energizes the brain. Therefore, it improves alertness and focus. It's a great way to jump-start the day!
Additionally, it transforms the break room into a café. The rich aromas and tastes are delightful treats. It's the perfect environment to unwind and relax. Or, employees can change their surroundings. They can pop over to the break room with their laptop. While there, they can grab a coffee from the single-cup brewer. These make coffee by the pod. Users can pick their favorite flavor. Plus, each cup is freshly made.
There are also bean-to-cup brewers. These make coffee, lattes, or cappuccinos. Users can order their drinks on a touchscreen. This reduces germs and keeps employees healthy.
3. Micro-Markets Offer Endless Options
Lastly, wow employees with a Bloomington and Terre Haute micro-market. This on-site mini-store has endless options. For example, you can offer snacks, breath mints, candies, drinks, food, and much more. There are customizable racks and glass-front coolers filled with fresh foods. Try salads, fruits, or yogurt.
Micro-markets give employees ease and innovation. They have 24/7 access to healthy meals. Therefore, they don't have to drive to a store. Employees can also quickly checkout. They can pay with a debit card, credit card, or cash. Or, give workers stipends. This way, they can enjoy free goodies. This shows employees how much you appreciate their hard work.
Entice More Employees into the Break Room
Every employee should feel their best. Mini breaks help them relax and recharge. Plus, they can socialize with coworkers.
Turn your break room into a hot employee hangout. JR Davis Vending can help you entice your staff. Furthermore, we'll help you pick the perfect products. We carry healthy snacks, gourmet coffee, and bulk pantry items.
Contact us today at 812-847-2030 to learn more.