16 Nov

Why You Should Subsidize Your Bloomington and Terre Haute Micro-Market
Let's talk about micro-markets! These Bloomington and Terre Haute break room solutions can be a great idea to give your team support in the workplace. In fact, if you subsidize the micro-market, it can further boost your employee retention and recruitment. Wondering what subsidizing a micro-market looks like and exactly why it's a good thing for your team? Then keep reading—we've got all the info you need!
What It Means to Subsidize Your Micro-Market
First, let's clear up what we mean by subsidizing. It's giving a helping hand to your employees when they want to buy something. You budget money to put into the micro-market account. Or you can pay for certain items to cost less, which makes it easier for your team to afford them. But why do this, you might ask?
Well, supporting, or subsidizing, a Bloomington and Terre Haute micro-market can be a great way to celebrate birthdays and work anniversaries. It can also be an incentive for your staff to develop healthier habits. Imagine having access to fresh, healthy food options and better drinks right at your workplace. When you subsidize these items, you not only make them more rewarding. You also help your employees make better choices for their health without spending too much.
And here's the kicker: Subsidizing items in this way costs less than covering the entire price, say with a cafeteria. So, you're not only promoting health, but you're also saving money!
Benefits Compared to Vending Machines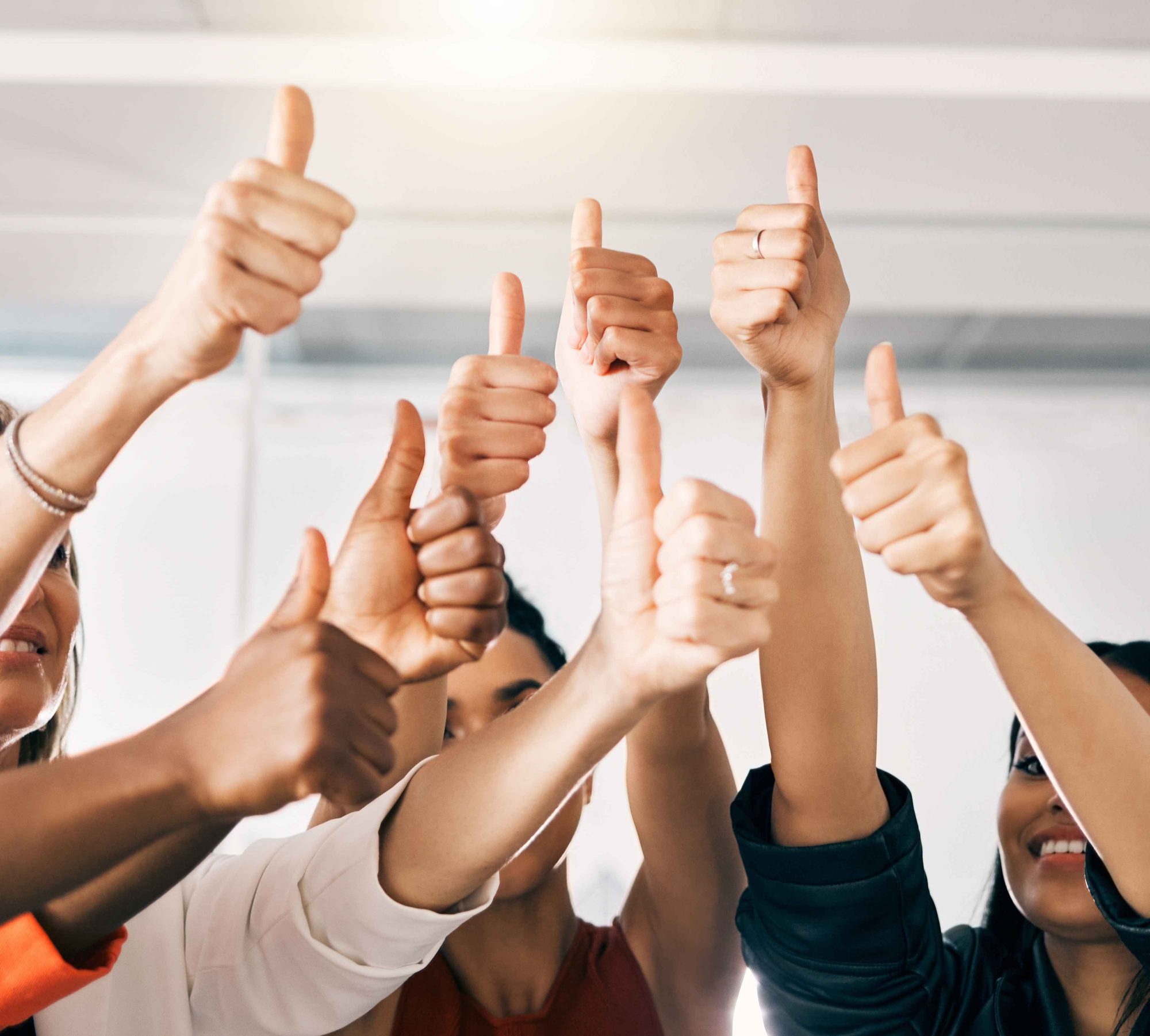 Now, you might be wondering why this type of micro-market is better than, say, vending machines. While our Bloomington and Terre Haute vending service is exceptional, the answer is variety. Micro-markets offer a much wider selection of food and beverages. Of course, you'll find your favorite snacks and drinks from well-known brands, but there's so much more! Picture this: snacks that are good for plant-based diets, the latest options meeting keto, choices that are kosher, and a whole lot more! With a micro-market, your employees can enjoy a variety of flavors and meet dietary preferences, all in one place.
And let's not forget about freshness! Your team can grab a fresh sandwich, a tasty salad, or a juicy piece of fruit, all without leaving the office. It's like having a mini convenience store right there for them.
Upgrade to an Office Pantry
If you love providing perks to your employees, you can try Bloomington and Terre Haute office pantry service. This lets you decide exactly what items are offered free to your team inside your break room. Budget for pre-packaged snacks or cold drinks that will keep your team refreshed and working well.
Overall, supporting your micro-market in Bloomington and Terre Haute is a smart move for any company looking to keep their team happy and attract top talent. It encourages healthier choices, provides a wide range of options, and can be a cost-effective solution. Trust us, your employees will appreciate it!
Contact us at 812-847-2030 or info@davisvendingin.com for more information about our micro-market, office coffee, office pantry, vending, water filtration, or refreshment services. We look forward to working with you!